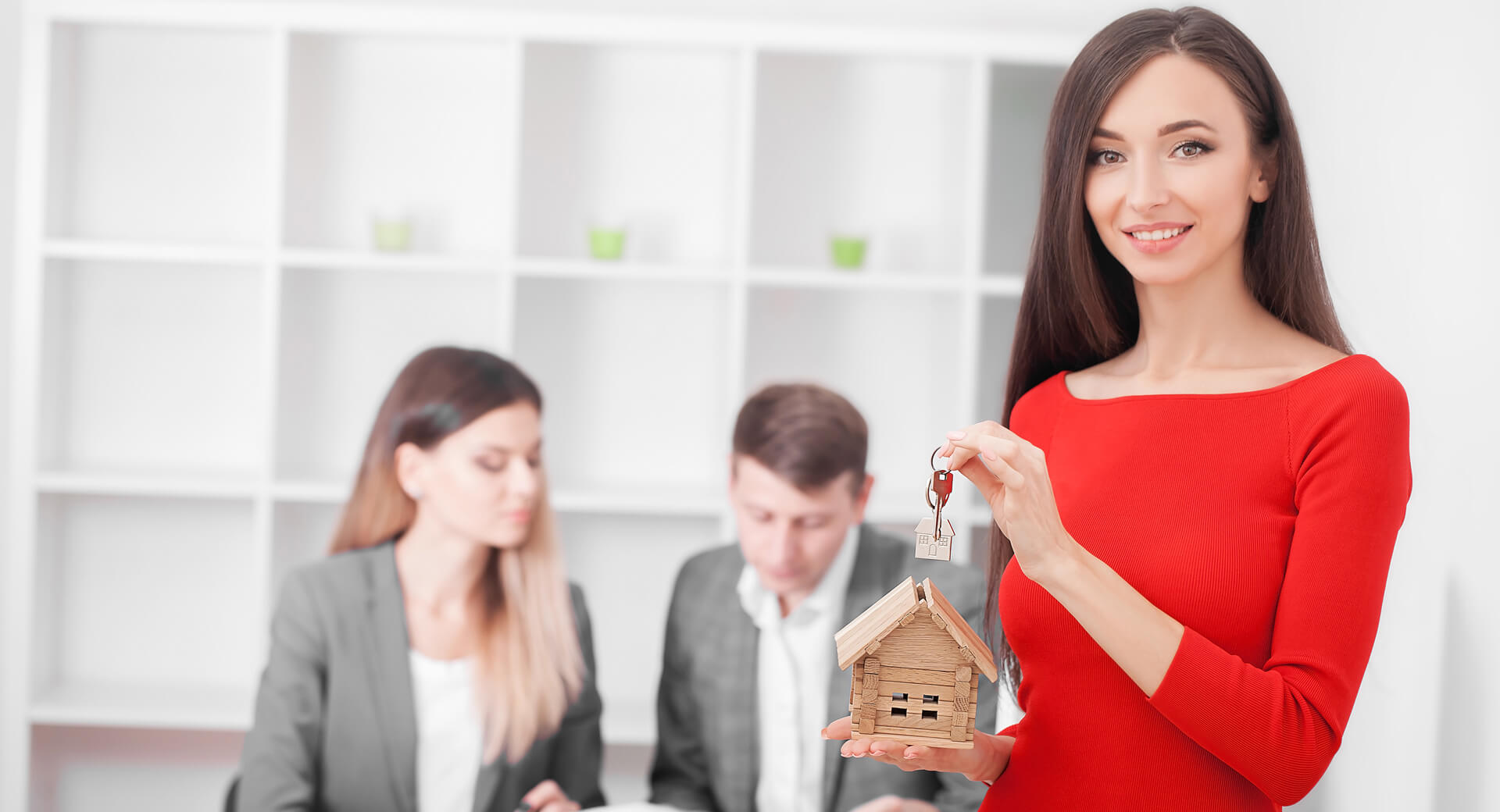 Home Silder
Flexibility. Availability. Reliability.
We are everything real estate. Let us share it with you!
NJ - NY - PA LICENSING Starting At $99!
Super Flexible - Mix and Match Classes
Create Your Own Schedule
Day, Evening, Sat & Sun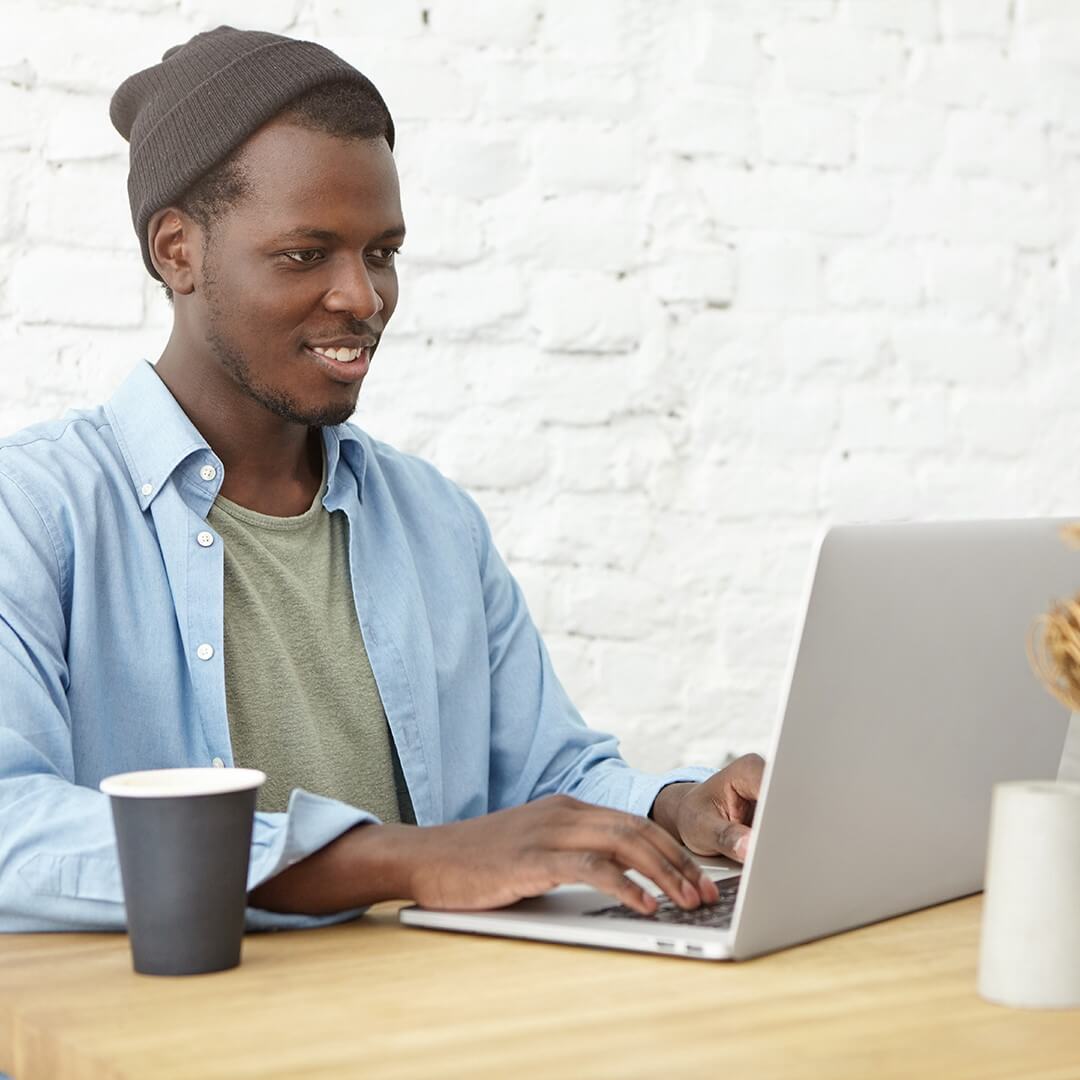 Want to become a real estate agent?
Try out a class!
Ask all of your questions!
Every Sunday 6:30pm - 7:30pm
Our Students Love Us
Our Students Love Us
Really enjoyed my experience with CFREE. The option to build your own schedule is what made me choose the school to begin with and it really worked out in my favor. The instruction was easy to follow and the instructors were great. Would definitely recommend. Also, extremely good value for the price.

Nicolette Riggi
16:16 16 Nov 21
Tim Jensen is a lovely instructor! You learn, you laugh, highly recommend him!

Hoda Mahmoodzadegan
20:51 11 Nov 21
Five-stars for customer service. Friendly staff. Even higher ratings for the teachers.

Janice Rojas
22:56 02 Nov 21
Excellent student supporting systems.

jiyoung lee
19:58 01 Nov 21
I have had a very positive experience so far with the classes offered, the flexible schedule made available and the instructors have been really great. I just finished taking all chapters in a 2 week period and am about to sign up for the school test. I am confident that I will do well because I feel really prepared. My favorite teacher has definitely been Tim Jensen, but overall the other instructors have been excellent as well. So far I feel great about my investment and have actually referred a couple people already.

Catherine Arrieta
17:57 01 Nov 21
Just completed my education here. I passed my school and state exam on the first try and and i'd like to give special thanks to my amazing instructors. Ms Coura and Tim are simply the best: a lot of real examples to understand the chapters better. Flexible schedule: day, evening or mix and match ,so if you missed the chapter, you just go to their website and find the day when you can retake it. And administrators and instructors are always here to answer all your questions. Highly recommend, the best school.

Maryna Kachurka
00:49 30 Oct 21
Tim Jensen is a Great Teacher! He teaches the class and uses real life experiences to drive home the point!

Mike Hangley
14:34 25 Oct 21
very good proffessor Mr, Tim jensen, very professional and amazing teching technique

ketrin eka
19:27 21 Oct 21
The teachers were very informative, really prepared me for my exam and helped give me the tools to become a successful agent. All the resources I needed were given and for a fair price. Highly recommend for anyone looking to get into real estate

Joe Guercio
19:25 21 Oct 21
Vey helpful instructors, great course.

Melanie Kennedy
20:39 18 Oct 21
Tim is the best teacher!! He's super knowledgeable and made it really easy to understand the material. 😊

Mr. Jensen is the real OG of NJ real estate!

the teachings from tim jensen is outstanding, really appreciate his sharing of knowledge and experience to help me on next chapter in life.

Steven Lupo
19:34 08 Oct 21
A good place to learn and take real estate education.

Waleed Asif Mehmood
03:45 16 Sep 21
I found this place online after searching for RealEstate schools. I really liked the flexible class schedule that was available. I could mix day, evening, and weekend courses. The price was very reasonable. The staff is wonderful. Friendly, knowledgeable and very helpful.

Tina Gehrig
21:12 25 Aug 21
The Center for RE Education has been an AMAZING experience for me! They have flexible hours, plans, and offer assistance on a daily basis. The materials have been really informative and have many practice questions and exams. Everyone there has been SO supportive! Thank you All!

Susan Ringenary
15:01 17 Jul 21
I completed the NJ portion of the multi-state mogul program and passed my state exam within two weeks. I am looking forward to taking the NY and PA courses this weekend. Thanks to Ms. Coura, Jeff, Noelle, and the RE Career Center team for a great experience.

E. Lynn Osborne
03:24 15 Jul 21
Paid for the wrong class and turns out I need more time to complete the proper class. Great customer service!

Michael O'Connor
22:25 14 Jul 21
I signed on to take the NJ Real Estate class full time. The class was taught at a good pace for easier learning. After taking the class test, it allowed me to see what questions I needed to focus on to be better prepared for the state exam. When I am ready, I will be looking at this school in the future for expanding my RE background.

Charles Toro
19:45 07 Jul 21
Great teacher and administrators

Ryan Miller
19:31 02 Jul 21
This journey has been informative and wonderful. The instructors are great, and the flexibility of schedule made taking this course a breeze. I highly recommend this program.

The instructor was professional and patient. Answered all questions and gave real life examples to help you understand the lessons. The administrative staff was courteous and helpful.

Kelly Sheridan
17:51 26 Jun 21
I love working here. From day 1, everyone has been super sweet and very professional. Our students are eager and willing to learn! All of our instructors are super knowledgeable and the facility itself is spacious and comfortable. I'm so glad I am apart of the CFREE Team!

Erin Green
14:17 24 Jun 21
This school is amazing and professor Coura Gaye-Sow is the best wonderful teacher, she make sure you understand and know what you need to know very passionate with her teaching. I passed the school exam May 4th and May 29 I passed the state exam. I'm so happy I choose the center for Real Estate Education to start my career in real estate. From the directors to the instructors this school get five plus stars from me.

Nicole Chandler homes
22:35 20 Jun 19
I love working here. This location is new and all of the review are on the Hackensack location... But I thought I would leave a review as an employee who really feels supported and proud to come into work everyday.

Noelle Frieson
13:58 01 May 19
Our Educational Partners
Our Educational Partners
Proud Member of the Real Estate Educators Association