The Alexander Anderson Center for Real Estate Education is a full service resource and training center for real estate agents across New Jersey and New York.  In our 4000 sq. ft., state-of-the-art facility, we offer dual NJ and NY licensing courses, master classes given by top professionals in real estate related fields, and seminars to help advance your career. All of our courses are interactive and offer real life training.  
Membership includes discounted CE courses, mentorship programs, discounted professional development and coaching, and full access to The Real Estate List – New Jersey's only complete list of real estate vendors.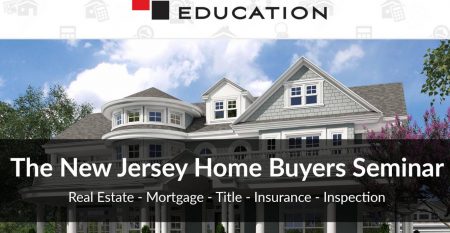 Build Your Home Buying Team! Education and an experienced team is the key to homeownership. Whether you are a  first-time buyer or if it's been many...