Flexibility. Availability. Reliability.
We are everything real estate. Let us share it with you!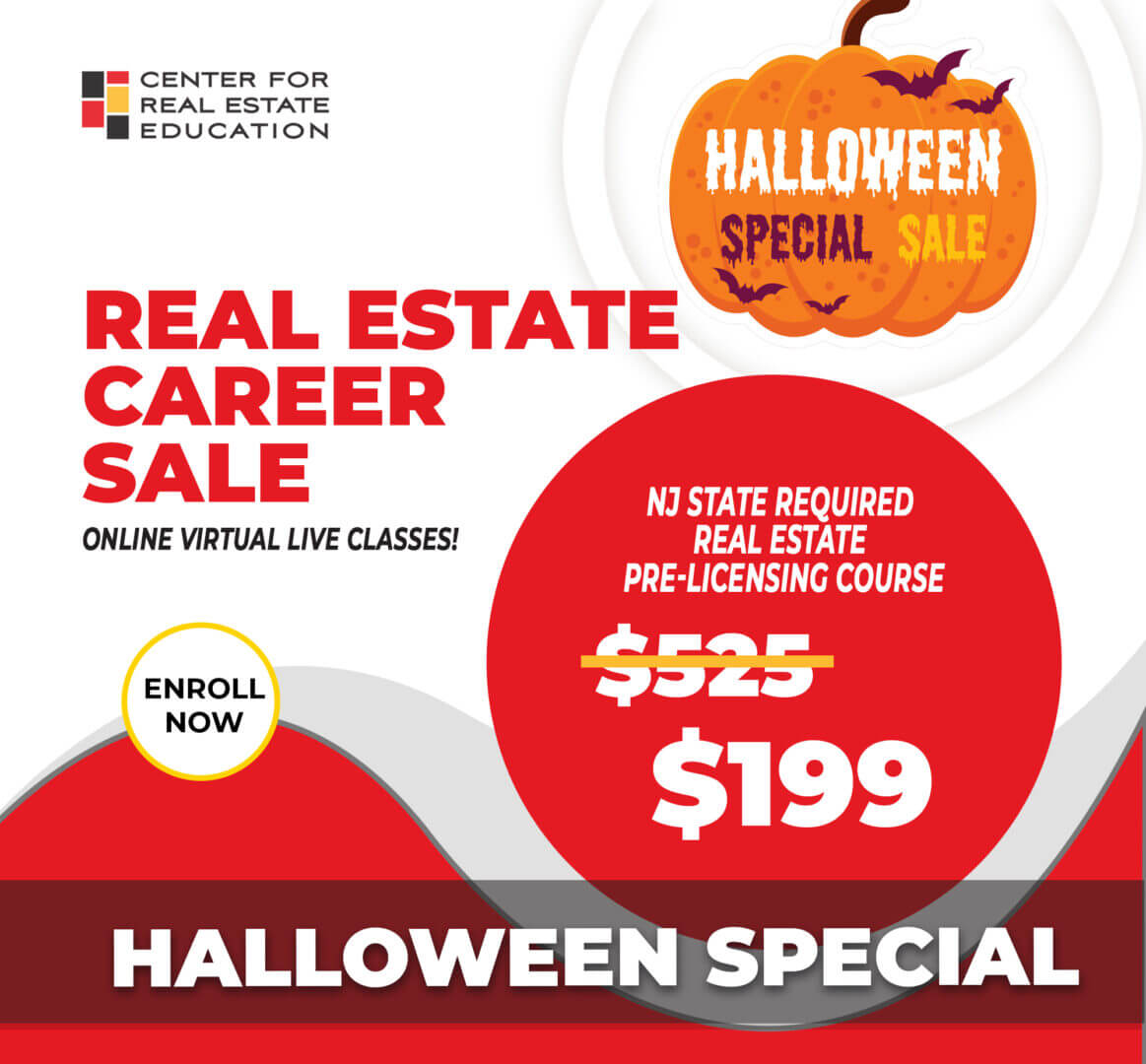 NJ - NY - PA LICENSING Starting At $199!
Super Flexible - Mix and Match Classes
Create Your Own Schedule
Day, Evening, Sat & Sun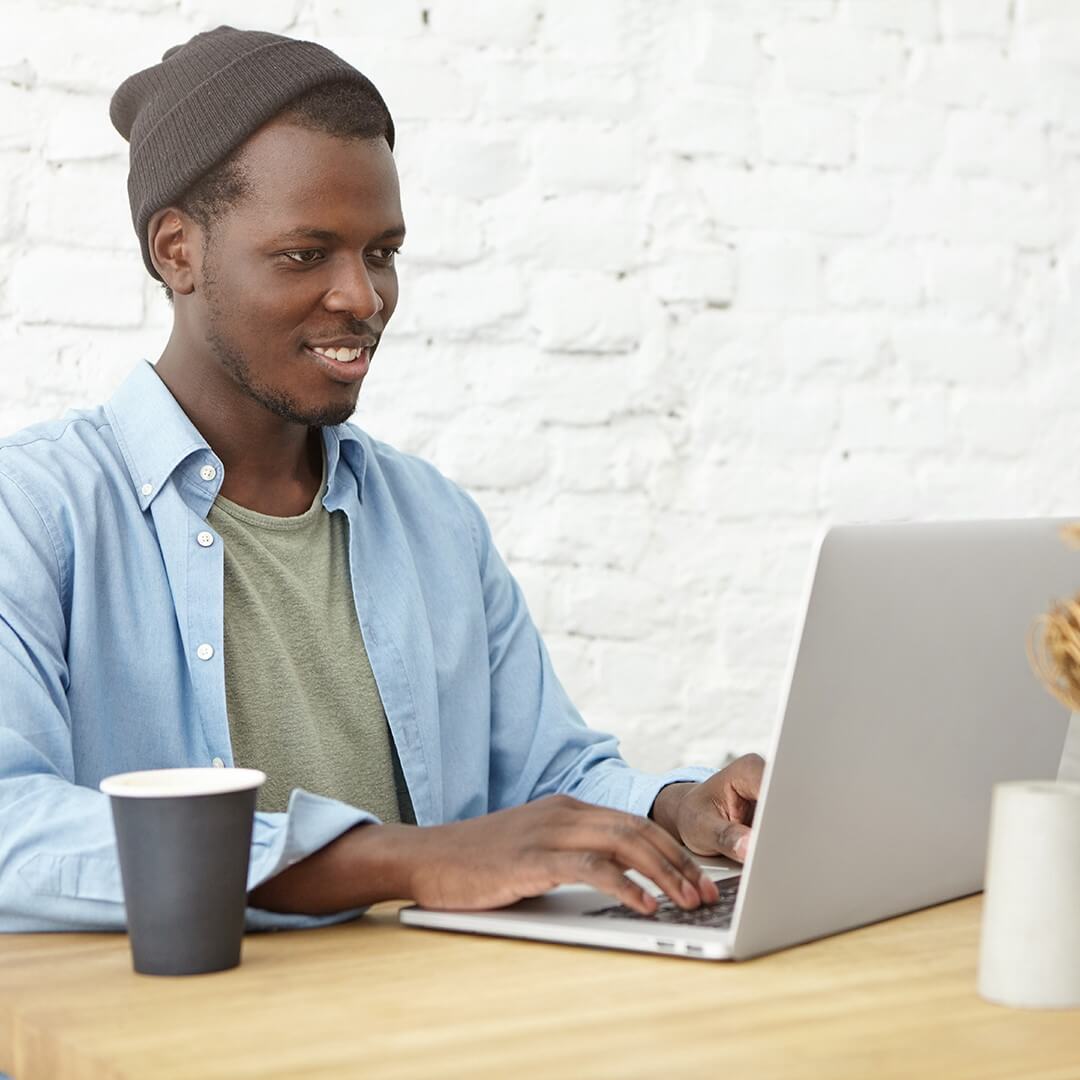 Want to become a real estate agent?
Try out a class!
Ask all of your questions!
Every Sunday 6:30pm - 7:30pm
Our Students Love Us
Our Students Love Us
very good proffessor Mr, Tim jensen, very professional and amazing teching technique

ketrin eka
19:27 21 Oct 21
The teachers were very informative, really prepared me for my exam and helped give me the tools to become a successful agent. All the resources I needed were given and for a fair price. Highly recommend for anyone looking to get into real estate

Joe Guercio
19:25 21 Oct 21
Vey helpful instructors, great course.

Melanie Kennedy
20:39 18 Oct 21
Tim is the best teacher!! He's super knowledgeable and made it really easy to understand the material. 😊

Mr. Jensen is the real OG of NJ real estate!

the teachings from tim jensen is outstanding, really appreciate his sharing of knowledge and experience to help me on next chapter in life.

Steven Lupo
19:34 08 Oct 21
A good place to learn and take real estate education.

Waleed Asif Mehmood
03:45 16 Sep 21
I found this place online after searching for RealEstate schools. I really liked the flexible class schedule that was available. I could mix day, evening, and weekend courses. The price was very reasonable. The staff is wonderful. Friendly, knowledgeable and very helpful.

Tina Gehrig
21:12 25 Aug 21
The Center for RE Education has been an AMAZING experience for me! They have flexible hours, plans, and offer assistance on a daily basis. The materials have been really informative and have many practice questions and exams. Everyone there has been SO supportive! Thank you All!

Susan Ringenary
15:01 17 Jul 21
I completed the NJ portion of the multi-state mogul program and passed my state exam within two weeks. I am looking forward to taking the NY and PA courses this weekend. Thanks to Ms. Coura, Jeff, Noelle, and the RE Career Center team for a great experience.

E. Lynn Osborne
03:24 15 Jul 21
Paid for the wrong class and turns out I need more time to complete the proper class. Great customer service!

Michael O'Connor
22:25 14 Jul 21
I signed on to take the NJ Real Estate class full time. The class was taught at a good pace for easier learning. After taking the class test, it allowed me to see what questions I needed to focus on to be better prepared for the state exam. When I am ready, I will be looking at this school in the future for expanding my RE background.

Charles Toro
19:45 07 Jul 21
Great teacher and administrators

Ryan Miller
19:31 02 Jul 21
This journey has been informative and wonderful. The instructors are great, and the flexibility of schedule made taking this course a breeze. I highly recommend this program.

The instructor was professional and patient. Answered all questions and gave real life examples to help you understand the lessons. The administrative staff was courteous and helpful.

Kelly Sheridan
17:51 26 Jun 21
I love working here. From day 1, everyone has been super sweet and very professional. Our students are eager and willing to learn! All of our instructors are super knowledgeable and the facility itself is spacious and comfortable. I'm so glad I am apart of the CFREE Team!

Erin Green
14:17 24 Jun 21
The instructors are amazing! I passed all my exams on the first try!!!! Listen to what the teachers and admin team say and you won't have any issues! I love CFREE!!!!!!

Jessica Chapman
13:57 24 Jun 21
LOVE LOVE LOVE this school! The admin team is so helpful and knowledgeable! CFREE's flexible schedule made it possible for me to take classes on my own time and the instructors really know real estate. I'm so glad I chose this school.

Michelle Price
13:48 24 Jun 21
Flexible online class hours, Good teachers, Affordable, Helpful career services, Positive environment, and Good career preparation.

bryan gamarra
21:24 23 Jun 21
I can't say enough about this school! Tim was beyond an outstanding teacher and his personal life stories and references really helped me remember what I needed to know for the school exam. Great communication by Noelle and the staff. Would give ten stars if I could!

Amy Zdunowski-Roeder
17:38 23 Jun 21
Erin was timely and professional in making sure my groupon was applied and that I was registered for my class promptly!!

Very organized. Love the rolling admissions process. Teachers are awesome. Def recommend this school.

Donna Frohnapfel
02:26 19 Jun 21
Very convenient class schedules, good interaction with instructors virtually

Sully Plays YT
22:48 18 Jun 21
Great school. They help you with all the questions you have before you ask them. They're attentive. It was a great learning experience.

Joseph Carmona
00:35 18 Jun 21
The classes are flexible, you're able to join in the days you're available and you'll have a live instructor. Truthfully out of the instructors I encountered I decided to go with Jenson. Incredibly knowledgeable, leaves the chat open to answer questions. He is straightforward and incredibly brilliant. I wasn't too pleased with Ms.Coura, she just read the slides and did not take the time to actually elaborate. I tried her for two weeks. I guess what I am saying is, find the teacher that you best fit with and they have plenty to choose from and enjoy the lessons. You won't find another institute like this. The customer service is superb and the administration are on top of all task and questions. Get your real estate training HERE! I am so glad I decided this location out of all the ones available. PLENTY OF TEACHERS AND AN INSANE AMOUNT OF KNOWLEDGE TO IMPART.

Angelica Cartagena-Ortiz
19:43 17 Jun 21
I will highly recommend to the person who wants to give real estate exam, 'NO ONE CAN TEACH LIKE TIM', He is the one of the best teacher i have seen in my life, who do know how to teach, you do not feel the need of book when he teach, or you can say even book cannot teach better than him. MAN WITH REAL ART OF TEACHING. You are really blessed TIM with this UNIQUE ART. Thank you and love you. you left a deep impression on my mind, will remember you through out my life as A BEST TEACHER. Thank you.

Asmi Renuu Bajaj
02:53 17 Jun 21
I took the NJ RE Salesperson course remotely through CFREE and couldn't have better things to say. Steve taught most of my classes and was awesome - very straight and to the point but also included personal anecdotes to help us remember complicated content. I was definitely weary about taking this course online but was very pleasantly surprised. Absolutely recommend!!

Maria Calle
16:16 14 Jun 21
This school is amazing and professor Coura Gaye-Sow is the best wonderful teacher, she make sure you understand and know what you need to know very passionate with her teaching. I passed the school exam May 4th and May 29 I passed the state exam. I'm so happy I choose the center for Real Estate Education to start my career in real estate. From the directors to the instructors this school get five plus stars from me.

Nicole Chandler homes
22:35 20 Jun 19
I love working here. This location is new and all of the review are on the Hackensack location... But I thought I would leave a review as an employee who really feels supported and proud to come into work everyday.

Noelle Frieson
13:58 01 May 19
Our Educational Partners
Our Educational Partners
Proud Member of the Real Estate Educators Association