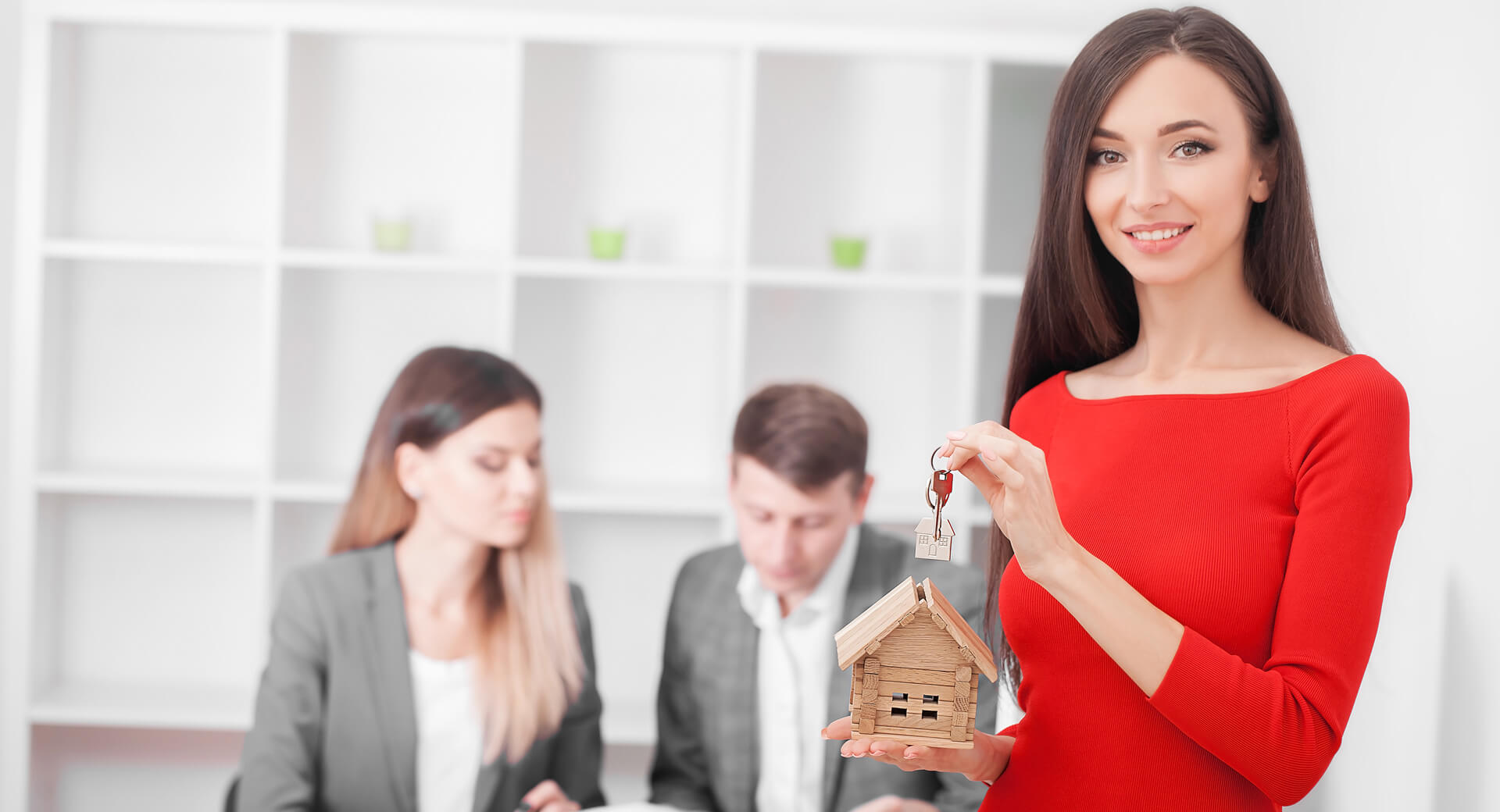 Home Silder
Flexibility. Availability. Reliability.
We are everything real estate. Let us share it with you!
NJ - NY - PA LICENSING Starting Today For $99!
Super Flexible - Mix and Match Classes
Create Your Own Schedule
Day, Evening, Sat & Sun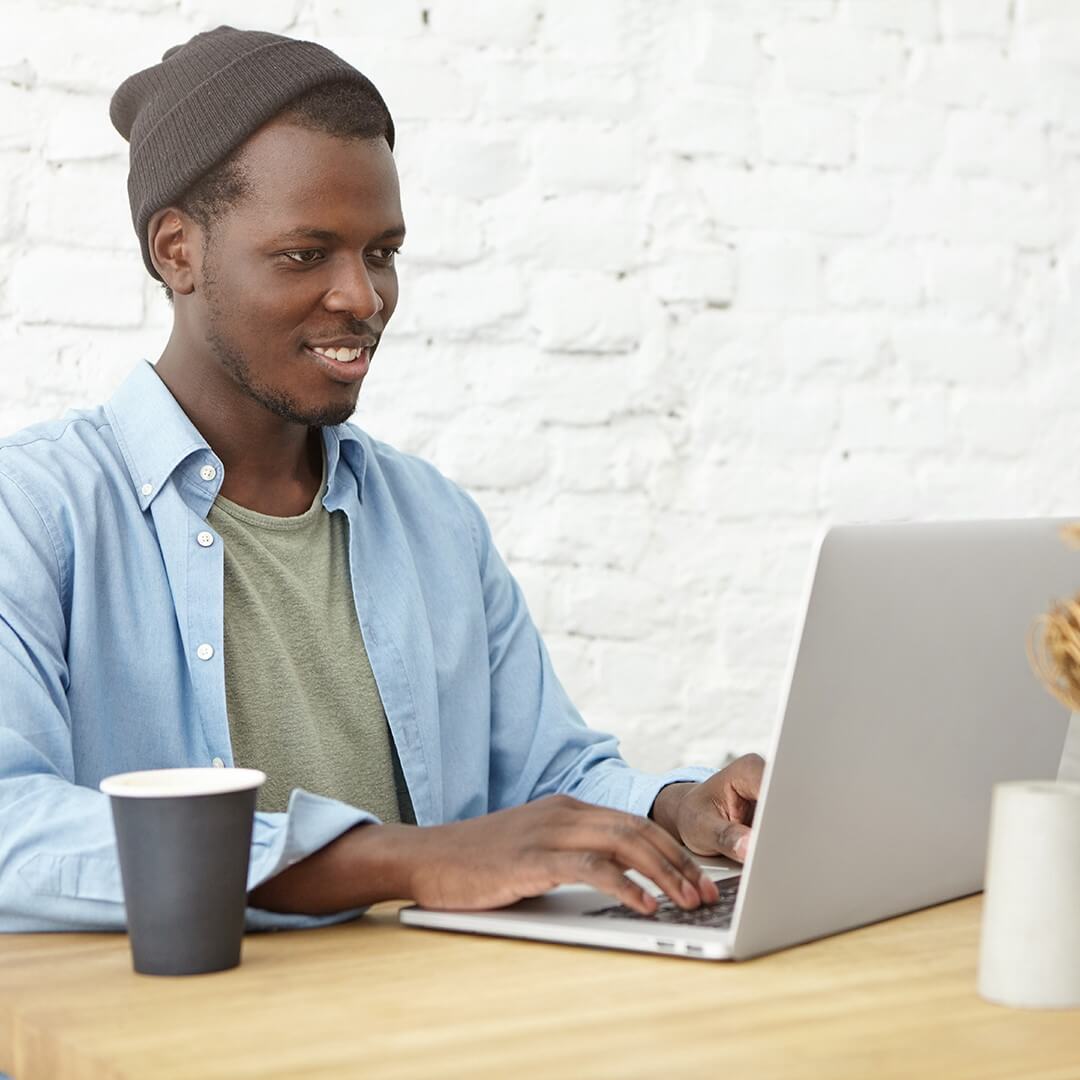 Want to become a real estate agent?
Try out a class!
Ask all of your questions!
Our Students Love Us
Our Students Love Us
I highly recommended Center for Real Estate Education. My instructor, Tim Jensen, was absolutely great and just what I needed to pass both the school and state exams on my first try. Thank you to the entire staff. Everyone was truly amazing!

R A Thomas
03:58 03 Aug 22
The teachers are extremely knowledgeable of Real Estate and their presentation of the principles and practices of the subject matter is impeccable. They are highly experienced in the field of Real Estate and are willing to take time from their schedules to answer questions. The administrators of this school are efficient, friendly and very helpful. They respond quickly with a willingness to assist in way they can to help.

Jacqui McMurray
03:06 28 Jul 22
Fun and informative class! Eric Anderson is a fabulous instructor and Noelle made the class flow with ease and grace!

Barbara Mosquera
01:24 20 May 22
Mr Jensen was GREAT!!!!! I really enjoyed his real life stories and it helped me remember the answers to a lot of to the questions.Thank you so much

Darlene Rivera
20:02 19 May 22
The Center for Real Estate Education had a phenomenal Property Management class that I had the pleasure of attending which was very informative! The instructor was very knowledgeable and presented the material in a way that was easy to understand and remember!

Dennis Davila
16:35 28 Mar 22
The Find Fund Flip class was amazing. The class pulls in the investment pieces to help me find fund and flip properties as an investor while helping me to better assist my investor clients.

Talina Bailey
22:37 27 Mar 22
Erin Green (the admin) is AMAZING. She comes on and answers questions and is very informative and thorough! She gets back to emails in a timely manner (even though it's ONLY her right now). She really just gives off the absolute BEST vibes evertime.

kaleigh pittman
02:25 17 Mar 22
I really appreciate the quality of the classes and enjoy the lectures by the amazing teachers. They are very kind, knowledgeable and have a good sense of humor. The classes were never boring, and I am glad I will take my NY license classes with them soon. Thanks for providing the great learning opportunities

Helen Nebul
22:11 11 Mar 22
It's been nearly a year since I completed both my NJ and NY state exams for RE Salesperson (their program and coaches are excellent and I passed both exams at first try... they did a great job!).Even after all this time, I can call in or email for advice and suggestions and the team is always ready to assist! They're so polite and caring and enthusiastic to help. That is great customer service and I wouldn't hesitate to refer anyone to the Center for Real Estate Education. Kudo's Team CREE!

Fabrizio Sembiante (Fabio)
23:39 23 Feb 22
Mr. Jenson was a great teacher!

Melissa McLaughlin
23:25 22 Feb 22
This school was flexible, helpful and really enjoyed the instructors. For a busy person who needed time to get the 75 hours done that fit my schedule this was the perfect place for me. Highly recommend!

It's a very great place. You will learn a lot. Great instructors/teachers.

Army Group
00:28 12 Feb 22
I have taken a full course, certificate classes, and seminars with CREE and have not been disappointed. The knowledge and experience of the schools instructors and vendors that they partner with, really shines through and results in an excellent learning experience.I suggest you give them a shot on real estate related educational endeavors and see for yourself

Will Collins
03:52 07 Feb 22
Hi Omar, I enjoyed your Find, Fund, Flip course that was informative and provided examples and advice that everyone who takes the course can use to find a Deal, Fund it and Flip it. Your presentation style kept us engaged during the entire 2 day course.Take Care... Doug

Douglas Karn
16:19 04 Feb 22
Omar's FFF class was excellent! There is so much content covered, from funding, to rehabbing, to legal, and much more. I highly recommend this class. Even as an experienced investor and realtor, I found the contents very valuable. The guest speakers are were also content experts that will teach you a lot! If you are interested in investing, do yourself a favor and take this class."

Dean Devasia
16:18 04 Feb 22
Omar is an excellent coach. He has great knowledge and experience about Find, Fund and Flip. Along with covering the topic, he resolved everyone's questions live which was amazing skill. He has a great enthusiasm and confidence.

Geeta Manek
02:51 01 Feb 22
This Class was very informative and I would highly recommend it.

Altum Realty
23:25 31 Jan 22
I am very satisfied with Center for Real Estate Education. I needed a school that offered flexible schedules for the Real Estate Agent licensing course. After much research, I found that CREE had the most flexible class schedule and what sealed the deal for me is that they offer online classes as well! I live five counties away from the school, so classes online was the only way. Their class structure worked perfectly for me. Their instructors are knowledgeable (my favorite was Jeff H.) and their Admin. support staff are very helpful (thanks Loren). I will definitely recommend CREE.

Crystal Nevius
02:55 28 Jan 22
I was very impressed by the professionalism and quality of the Center for Real Estate Education. My instructor Tim covered all the information in a way that made sense and covered all the details. Not to mention he is incredibly patient in helping us students with questions to understand the topic. There was never a lack of communication or instruction for me - even when they were understaffed due to covid. The program is very flexible and the review material you receive is phenomenal. I would 100% recommend using this school to pursue your real estate education.

Anthony Warga
18:57 20 Jan 22
Easy to follow, ability to work into almost any schedule with day and night classes. Teachers were experienced realtors with insightful short stories and real world examples.

Jacob Melnick
18:48 19 Jan 22
Thanks Tim, Erin and staff for your great service! I am now prepared to take state exam!

Timothy Doherty
06:11 18 Jan 22
The instructor Tim Jensen who I had the pleasure of learning from, and the administrative staff are well versed and knowledgeable. I learned so much throughout the course and feel confident about taking the next step which is taking the state exam. I would highly recommend Center for Real Estate to anyone interested in studying all things real estate.

Jackie White
21:25 17 Jan 22
I compared with a few other schools before I chose CREE. The price is the most reasonable and the schedule most flexible. CREE allows one year from sign up to finish the course. One school I checked only allowed 3 months. The teachers are very inspirational. My favorite is Jeff! I have been out of school for 18 years and I wasn't sure if I could finish the whole 21 chapters while keeping a full time job but CREE's flexible schedule allowed me to work it out! I enjoyed the learning and appreciate everyone's help!

Shuyuan Sylvia Buccino, Real Estate Artist
20:21 06 Jan 22
Thank you for getting back to me in a timely fashion regarding obtaining a PA real estate license in addition to my NJ license.Best of New Years to all of you!

brian glynn
17:30 05 Jan 22
Tim was the instructor I had, and he was very knowledgeable and friendly. Gave great real life, personal stories to help further understand the topics we went over.

Zachary Colgan
20:32 10 Dec 21
I had a great experience here. The teachers are very knowledgeable and help you learn and remember the material. Most of the classes I took were with Ms. Coura. She is passionate, caring, and really emphasizes the important points. She truly wants her students to pass the exam and succeed as realtors. The other teachers are very good too, and the admin team are very helpful.

Miriam Cymet
22:35 08 Dec 21
Really enjoyed my experience with CFREE. The option to build your own schedule is what made me choose the school to begin with and it really worked out in my favor. The instruction was easy to follow and the instructors were great. Would definitely recommend. Also, extremely good value for the price.

Nicolette Riggi
16:16 16 Nov 21
Five-stars for customer service. Friendly staff. Even higher ratings for the teachers.

Janice Rojas
22:56 02 Nov 21
Excellent student supporting systems.

jiyoung lee
19:58 01 Nov 21
I have had a very positive experience so far with the classes offered, the flexible schedule made available and the instructors have been really great. I just finished taking all chapters in a 2 week period and am about to sign up for the school test. I am confident that I will do well because I feel really prepared. My favorite teacher has definitely been Tim Jensen, but overall the other instructors have been excellent as well. So far I feel great about my investment and have actually referred a couple people already.

Catherine Arrieta
17:57 01 Nov 21
Just completed my education here. I passed my school and state exam on the first try and and i'd like to give special thanks to my amazing instructors. Ms Coura and Tim are simply the best: a lot of real examples to understand the chapters better. Flexible schedule: day, evening or mix and match ,so if you missed the chapter, you just go to their website and find the day when you can retake it. And administrators and instructors are always here to answer all your questions. Highly recommend, the best school.

Maryna Kachurka
00:49 30 Oct 21
This school is amazing and professor Coura Gaye-Sow is the best wonderful teacher, she make sure you understand and know what you need to know very passionate with her teaching. I passed the school exam May 4th and May 29 I passed the state exam. I'm so happy I choose the center for Real Estate Education to start my career in real estate. From the directors to the instructors this school get five plus stars from me.

Nicole Chandler homes
22:35 20 Jun 19
I love working here. This location is new and all of the review are on the Hackensack location... But I thought I would leave a review as an employee who really feels supported and proud to come into work everyday.

Noelle Frieson
13:58 01 May 19
Our Educational Partners
Our Educational Partners
Proud Member of the Real Estate Educators Association