The Center for Real Estate Education is known for its full-service courses in all areas of the Real Estate industry.  And now we are lending our decades of experience to real estate agents who are looking for help to grow their business.  This is a certificate program.
We are offering this course as a rolling admission AND mix and match !  Start on any topic and take all 12 classes!
Complete the Certificate Program with All 12 Classes! Or take only the classes you need!
Week 1: Creating & Executing Business Plan:
Strategic business planning and implementation are fundamental to the success of any real estate agent. This class provides you with a process for developing a strategic business plan, guidelines for implementing that plan and methods for how to apply the plan to real world situations.
Expectations of yearly income
Hours needed to work on your real estate business
Week 2: Lead Generation:
Creating a Database
Activities to generate leads
Follow up techniques
Week 3: Databasing:
Creating a strong database
Building a systematic follow up campaign for your database
Week 4: Marketing:
Marketing that works in the "Market of the Moment"
Cost analysis of marketing choices
Digital Marketing / Social Media Marketing
Week 5: Finding Buyers:
Where do spend your time as new agent to find buyers ready to buy
Consistent Activities to build a sustainable flow of buyers
Learn the top buyer objections
Week 6: Finding Sellers:
Fill your pipeline with leads and appointments by learning prequalification, conversion, prelisting, and other techniques that create clients for life.
Identify where the sellers are.
Learn the top seller objections, master scripts top agents use to handle them, and learn how to eliminate them altogether.
Week 7: Presentations:
Learn how to prepare and deliver a dynamic Home Selling Proposal.
Effective points to present when in front of buyers and sellers
Hone your presentation style to successfully communicate to earn their business
Week 8: CMAs:
Learn how to determine the type of market, how to pull comparables, and deliver a robust Comparative Market Analysis.
Week 9: Negotiating with the Client in Mind:
Negotiating the terms of the deal to ensure both buyers and sellers 

communicate the value you, the agent, bring to the negotiating of the price, terms, repairs, terms to the offer.
Week 10: For Sale By Owners (FSBO) & Expired Listings:
How to find For Sale By Owners and Expired Listings
How to build a strategy to convert them over to an active listing.
Kick off your strategy by guiding you and coaching you through the first phone call with scripts to help you achieve success.
Week 11: Luxury Listings:
Learn how to make luxury listings your niche
Build a luxury listing presentation and communicate with those clients effectively.
Week 12: Short Sales and Foreclosures:
Understanding timelines and your responsibilities to your clients no matter what side you are on.
Know the systems to use for buyers and sellers
About the Instructor: Susan South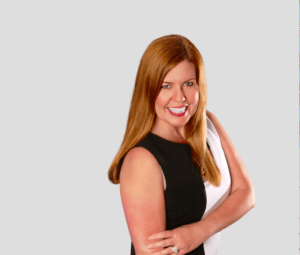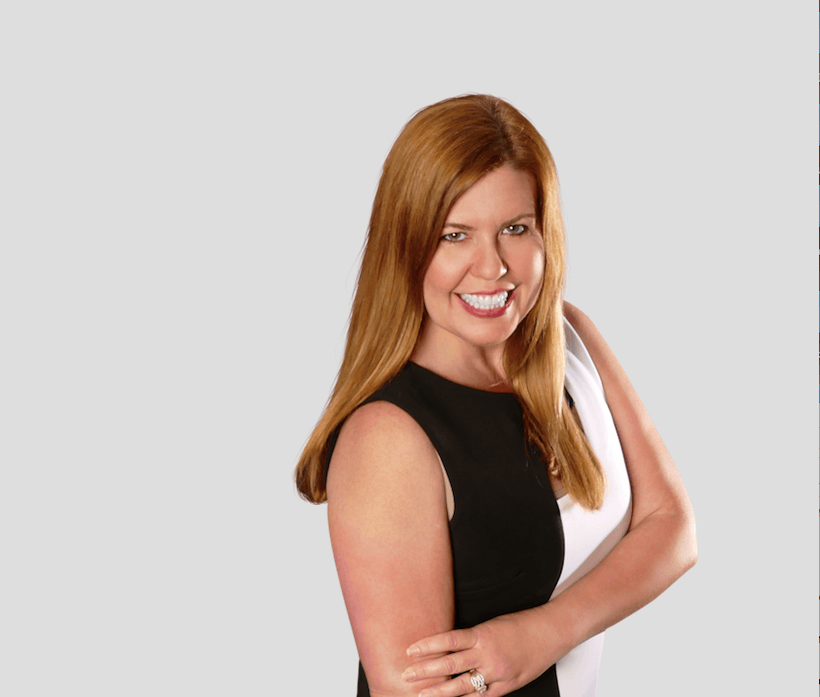 Susan South  is a nationally recognized expert in the field of residential real estate and throughout her career has coached thousands of real estate agents – helping them reach their business goals!
In the course of a diverse 20-year career in business ownership and residential real-estate, Susan South has proven to be a skilled executive, visionary, a skillful trouble-shooter and turnaround expert. She has worked for herself as an owner of the family business (ask her about her baking skills); as a recruiter for corporate staffing; in marketing development for a national pharmaceutical marketing corporation; and lastly as a Real Estate agent.
Behind any successful professional, you will usually discover a strong, focused individual who does whatever is required to help her clients reach their goals. Susan is no exception. Bringing an energetic spirit, and love of the complex diversities of communities makes the purchasing or selling of a home an extremely rewarding and positive experience. Whether buying or selling a home, Susan's' knowledge and great attention to detail makes her a genuine asset to her clients.
As a Residential Realtor since 2008, Susan has managed over $7 Million in real-estate inventory at a given time and has developed successful strategies to bring in over 30,000 people to her website monthly viewing properties and seeking assistance in their selling or buying of their home. Technically, she has the tools and ability to service her client's needs.
As a breast cancer cause advocate, Susan is tied to many events to benefit a cure. After losing her sister to breast cancer in 2000, Susan took on raising her sister's son, now an amazing young man.
Susan's family is complete with her husband's children rounding out the South family.
 Susan South will help you build your business and future!